Anyonyam at a Glance
A Distinct Identity
Anyonyam is a project that draws strength from the natural human instinct of finding happiness in helping each other. We know that our strength lies not only in the words we stand by, but most importantly through the actions of our initiatives. The team behind this project draws inspiration from their mother's life. She taught them the value of gratitude and to appreciate the people behind the good work that they come across in their life. Our life experiences teaches us that by working together we could overcome our challenges much more efficiently, and that is why we ultimately decided to launch Anyonyam.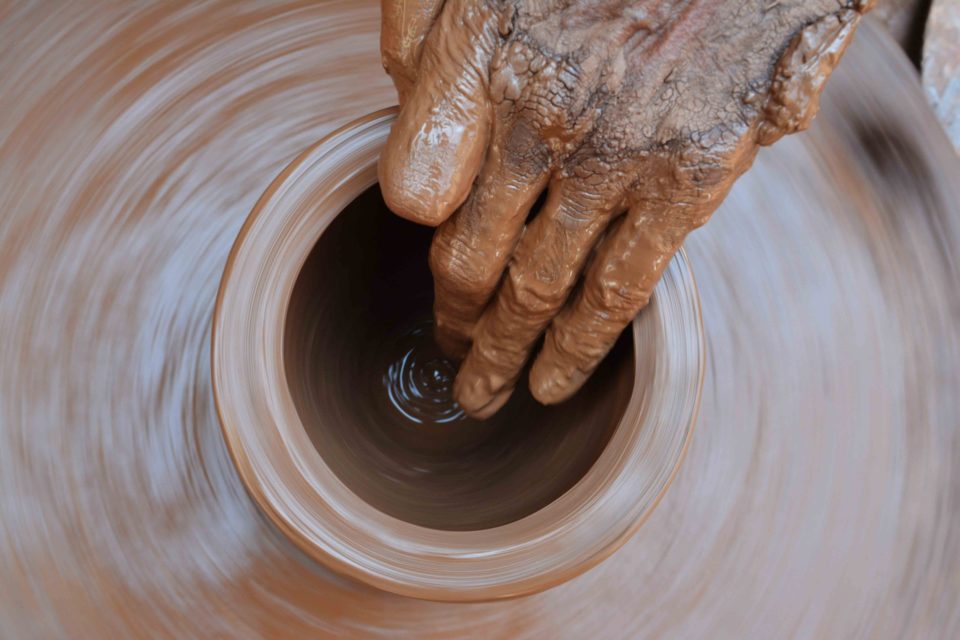 There are many who take up arts and crafts as a hobby. All the art work and crafts they make could be made useful to others and at the same time earn a price for the talent and time that you have put into each art piece or craft… Younger generation can bring these valuable pieces of work to their circles and market it. In addition we can also organize art and craft classes
Arts & Crafts
Stories through Crafts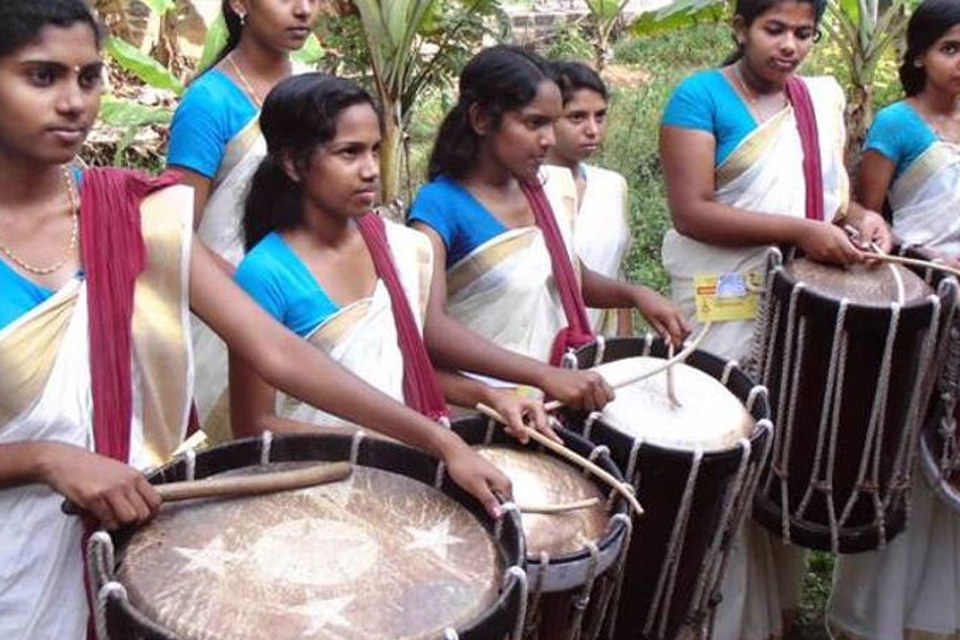 All those artists who can share your artistic abilities and help younger generation to embrace the many performing art forms, will be giving a great service to society. There will be many who will be interested to learn music, dance, musical instruments, and many other performing arts.
Performing Arts
Express yourselves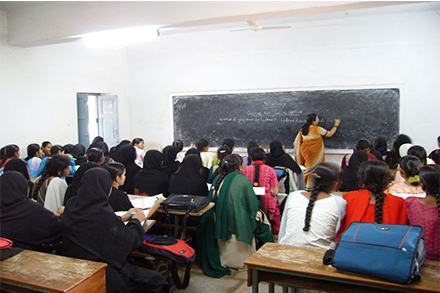 Formal education is a necessity. There are many from the teaching field, who has years of experience in the formal education sector. There are many youngsters looking for help to overcome challenges in achieving a formal educational qualification. Let us come together and overcome the challenges of youth by utilizing the wealth of knowledge among experienced teachers
Education
Helping The Community
Upcoming Programs
Considering the prevailing situation due to COVID-19, all our programs are offered through online platforms. Anyonyam provides support to conduct/attend programs through online platforms



"One is not always happy when one
is good; but one is always good when
one is happy"
Oscar Wilde